Built in 2013, Oakwood Commons is South Euclid's first ecologically innovative retail power center, and is anchored by Walmart Supercenter. By using sustainable design, Oakwood Commons combines educational elements, low-impact development techniques, and environmentally conscious practices to create a truly unique shopping center experience.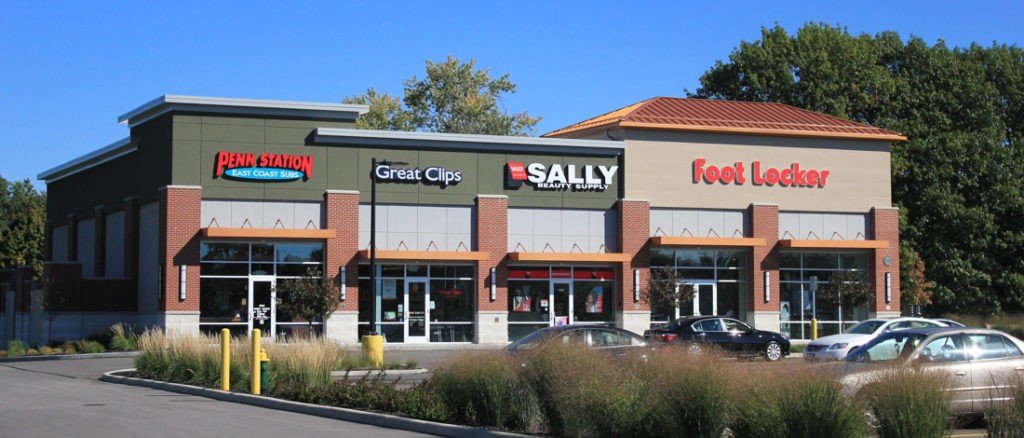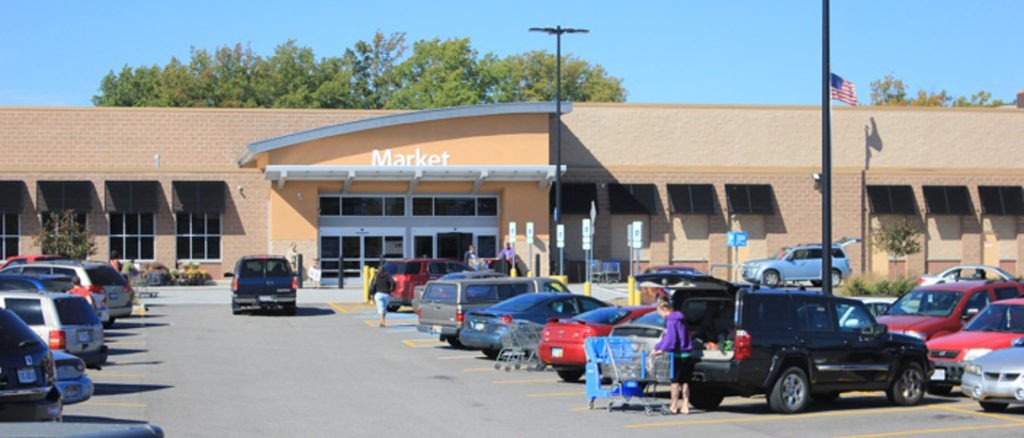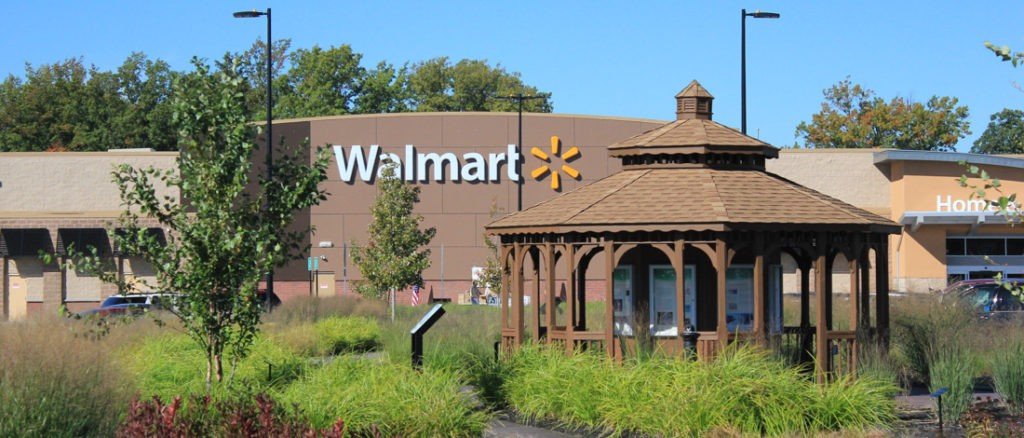 Driving Directions
Oakwood Commons is conveniently located near Cedar Road on Warrensville Center Road. For detailed directions please click on the map below.
Oakwood Commons
1876 Warrensville Center Road
South Euclid, Ohio 44121
Leasing Info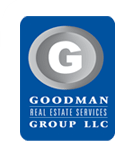 For Oakwood Commons leasing information please contact Goodman Real Estate Services Group.
Goodman Real Estate Services Group combines years of experience, human and technological resources and enthusiastic hard work to offer our clients professional and thorough service and representation. Goodman has grown since 1998 to be the market leader in commercial real estate services specializing in retail.
Click here to contact Goodman Real Estate Services Group.
Oakwood Commons is owned and operated by First Interstate Properties, Ltd.
Contact Us
Thank you for your interest in Oakwood Commons. For information please call (216) 381-2900, or submit your questions or comments below and, if necessary, a member of our staff will contact you.